(Think) for Tomorrow

You can help create a more sustainable world
In this era of change and uncertainty, Hyundai Motor Company and the United Nations Development Programme are partnering to connect people around the world to shape a better tomorrow with an initiative that helps bring grassroots sustainability solutions to life.
Learn more about the initiative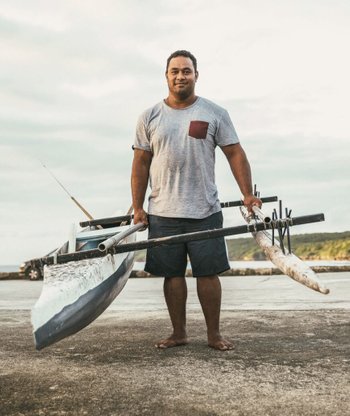 We can all make a difference
Every day, people are creating viable, actionable solutions to sustainability challenges and implementing them in their communities. for Tomorrow is dedicated to connecting the people doing this work on the ground, the United Nations Development Programme Accelerator Labs, institutions, private corporations, and you.
for Tomorrow
An Overview
The United Nations Development Programme Accelerator Labs operate in 78 countries and are expanding to 114 countries. They explore, map solutions, and experiment to reimagine sustainable development for the 21st century. for Tomorrow's goal is to contribute to the work of the UNDP Accelerator Labs with a unique model built on a collaborative, action-focused foundation:
A community of people from around the world, solution owners and advocates collaborating and learning from each other.

Dedicated to moving the world closer to achieving the Sustainable Development Goals (SDGs).

Crowdsourced grassroots sustainability solutions, ranging from hands-on, in-the-field initiatives to digital, data-driven innovations that are answering concrete needs on the ground.

A Spin-Off Assembly as a celebratory event and a springboard into the Accelerator Labs network.
(Thoughts) for Tomorrow
September 28, 2020

Why Building More Sustainable Cities Matters?

What can we do to ensure that urban centres and communities develop in ways that leave no one behind? What action can we take in our cities and, in our communities to rebalance the equation between environmental preservation, economic prosperity, and social inclusion?
Read more on medium.com