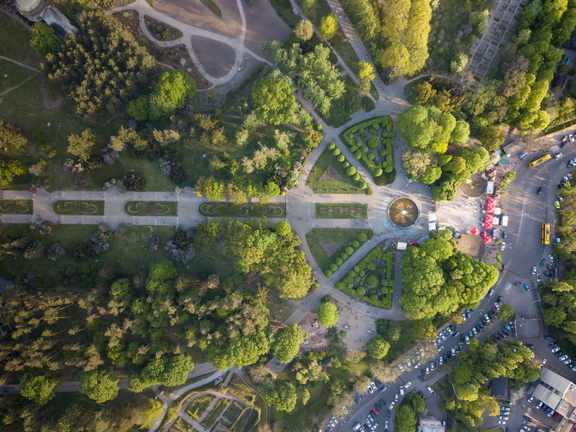 (Mobility) for Tomorrow
A community hub for the evolution of
sustainable transportation
Support your mobility solutions
The development of sustainable mobility means better connectivity between communities while lowering the environmental impact. By promoting a smarter way to travel and encouraging equal access, for Tomorrow empowers a global mobility movement. (Mobility) for Tomorrow is moderated and curated by a panel of in-house and guest experts, including Benjamin de la Peña and selected Hyundai Motor Company engineers.
Connectors & Engineers
Benjamin de la Peña

CEO, Shared-Use Mobility Center and Chair, Global Partnership for Informal Transportation. Benjamin de la Peña specializes in mobility strategies and local transportation technologies.

Kyuseung Keith Noh

Team Lead and Creative Director, ZERO1NE, Hyundai Motor Company. Kyuseung Keith Noh specializes in investment, acceleration and business development for startups.

Rira Kang

Senior Researcher Engineer, Electronic Research Team, Hyundai Motor Company. Dr. Kang specializes in next generation solar cells.

Haeyoon Jung

Senior Research Engineer, Body System Control Engineering Design Team, Hyundai Motor Company. Haeyoon Jung specializes in solar controller design.

Sunggeun Park

Senior Researcher Engineer, Electronic Research Team, Hyundai Motor Company. Sunggeun Park specializes in solar systems for vehicles and energy systems.

Choongyub Lee

Senior Researcher, TaaS Division Logistics Biz Group, Hyundai Motor Company. Choongyub Lee specializes in business strategy for last mile mobility, logistics and solution.

Jongmyung John Park

Senior Researcher (MBA), TaaS Division Business Solution Engineering Group, Hyundai Motor Company. Jongmyung John Park specializes in mobility solutions and platform architecture (API, cloud, IoT and SW).
The Mobility Interchange
Interact with experts and other community members, share your thoughts and ask your questions.
Whether you're seeking general insights or specific answers, the Mobility Interchange is the place to connect.
(Dialogue) for Tomorrow
On the 29th of September 2021, we celebrated our first anniversary with a conversation on how grassroots innovation and informal transportation help create a more sustainable world.