Furniture made of "Plastic Wood"
We offer a sustainable replacement for wood in the manufacturing of furniture. We employ 30 people, mostly women, and shift the attitudes of authorities towards informal workers. We also keep two tonnes of plastic out of Accra's dumps every week.
Waste Management
Sustainable Building
United Nations Development Programme
Ghana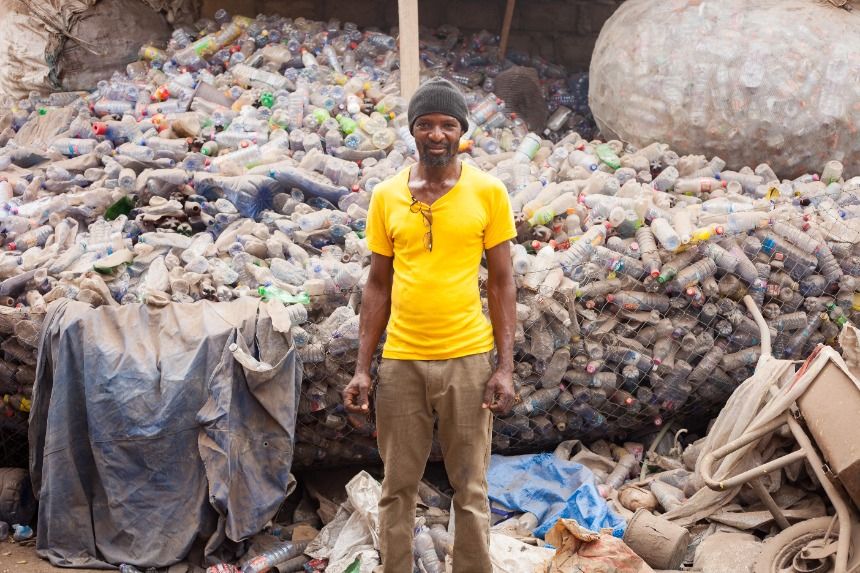 In Accra, Ghana, many people struggle as informal workers. Accra also faces a great challenge from the amount of plastic waste that is produced every day. To help my people make life better, I have developed a solution called Plastic Wood with the mission of reducing plastic pollution and protecting and employing many people who would otherwise be on the streets.
Plastic Wood is made from a mix of upcycled plastic waste, sawdust, and sand. I see it as a sustainable replacement for wood in the manufacturing of furniture. Plastic Wood got its start because Accra, like many cities in the developing world, is underserved by plastics recycling in the formal economy. After seeing other innovators using a mixture of plastic waste and sand to make pavement blocks, it occurred to me that a similar approach could be used to manufacture other consumer goods. So far, Plastic Wood is reusing about 2 tonnes of plastic waste a week, keeping it out of Accra's landfills and drains and, ultimately, out of the ocean. Materials that are not used for Plastic Wood are donated to other upcoming innovators.
Plastic Wood has other impacts on urban life. My network of suppliers reaches across the city and employs about 30 people, mostly women, who might otherwise be destitute or further marginalized. By reaching out to officials and making them aware of what we do, we are helping to change the city authorities' attitudes towards waste collectors and the informal economy.
Meet the solution owner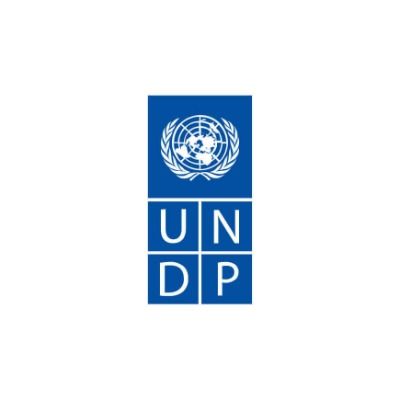 United Nations Development Programme
Ibrahim - Local Innovator and Waste Picker
In Ghana, we turns plastic waste into Plastic Wood. We are in contact with the Accra Metropolitan Assembly and the Ministry of Environment, and we are currently applying for grants to help grow this business. 
Contact United Nations