A long-term, multifaceted commitment
for Tomorrow celebrates and empowers people to share their creative sustainability solutions. It's a place to connect with innovators, insights, resources, and inspiration to help build a better world for everyone.
Working together for a better tomorrow
Have you designed, built or prototyped a solution that answers a concrete need in your community? Do you know of an innovator who is contributing to making his or her city more inclusive, resilient and sustainable? If it's an actionable, on-the-ground innovation or approach that helps decision makers understand problems in and around sustainable development, we want to hear from you.
Share your solution and you may get the chance to attend the Spin-Off Assembly in New York in 2021*. The Assembly will celebrate inspiring solution owners and fast-track their solutions into the United Nations Development Programme's network of 91 Accelerator Labs around the world. The Participation Deadline for solutions considered for the 2021 Spin-Off Assembly has been extended to late August 2021. The Spin-Off Assembly will be rescheduled for September 2021.
*Confirmation of Spin-Off Assembly details pending due to evolving developments in the international health. situation.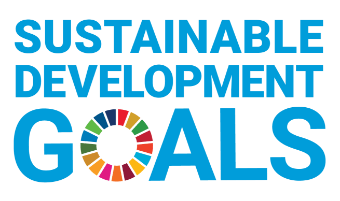 The SDG 2030 Agenda
Shaping tomorrow today
Our objective is to tap into innovation to accelerate progress towards the Sustainable Development Goals, targets set by governments of the world such as eliminating poverty, ending HIV/AIDS and the call to make cities and human settlements inclusive, safe, resilient and sustainable.
We aim to feature solutions that are contributing to the evolution of topics such as mobility, waste management and urban living.
How it works
Share Solutions

Share your innovative sustainability solution. Solutions may take a variety of forms. From practical, hands-on inventions and in-the-field approaches to digital applications that provide new ways to analyze, organize and use data, we're looking for solutions that represent a concrete step towards solving a sustainability issue in your community.

Support Solutions

Browse solutions and support the ones that inspire you most.

for Tomorrow Spin-Off Assembly

The for Tomorrow Spin-Off Assembly's featured solutions will be celebrated and transformed in an on-site, two-day event in New York City.

The United Nations Development Programme Accelerator Labs Network

After the Spin-Off Assembly, some solutions might be deployed in the United Nations Development Programme's Accelerator Labs, a network of agile, in-the-field teams fueling sustainable development around the globe. Others will be offered to partner with governments or private sector investors to scale.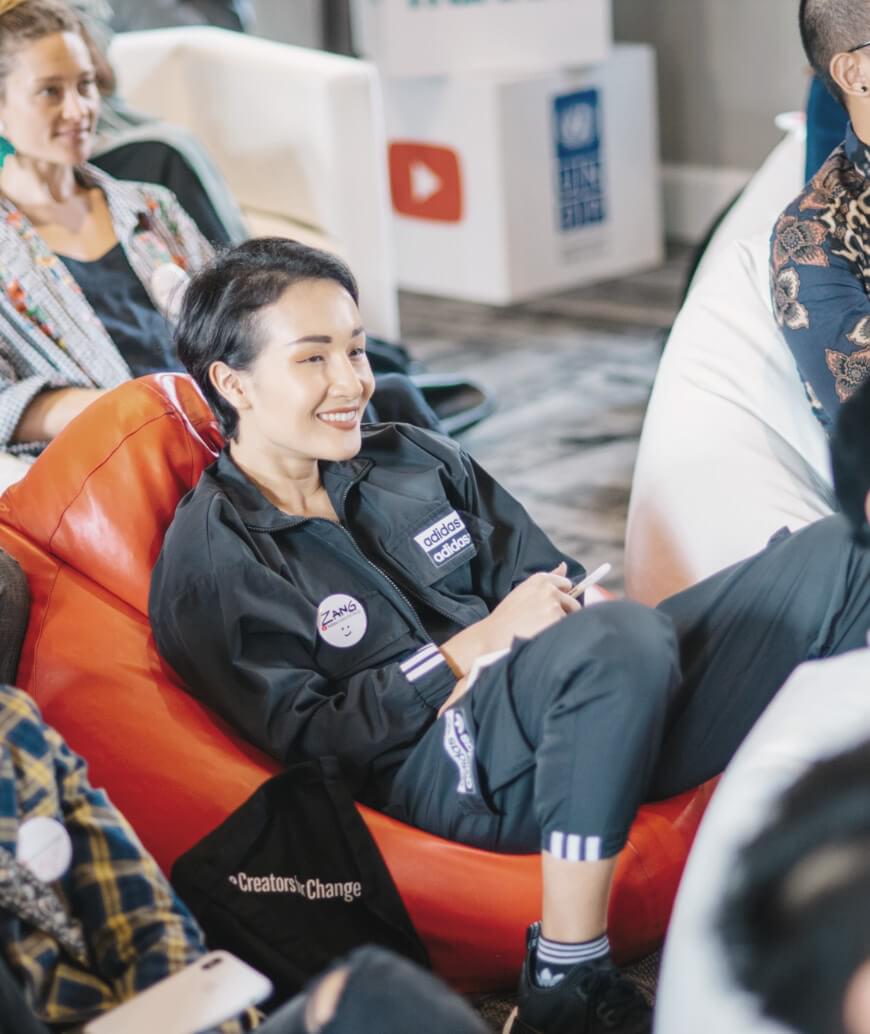 The Accelerator Labs Network
The United Nations Development Programme established its Accelerator Lab network in 2019 to create the world's largest and fastest learning network on wicked sustainable development challenges. With 91 Labs covering 115 countries around the world, the Accelerator Labs are testing new ways of working to address social and environmental challenges thanks to the Federal Ministry for Economic Cooperation and Development of Germany and the Qatar Fund for Development as founding investors, and support from Italy and UNDP core donors.
One way the Accelerator Labs do this is to map solutions. The labs work with grassroots communities to identify innovators, entrepreneurs and makers who are actively addressing social and environmental challenges for themselves. These types of innovations are often home-grown solutions that have never been codified, applied elsewhere, nor taken to scale.
By building on solutions that exist and work, and connecting innovators together and to a variety of partners, the Labs create an ecosystem of solutions that can be scaled as part of broader efforts to reach the ambitious goals set out in Agenda 2030.
How you can get involved
Your Support
Browse and support the sustainability solutions that inspire you most.
Explore solutions