Sargablock
Sargablock is a construction material made from sargassum seaweed, brown algae that washes up on Caribbean beaches and costs a fortune to the tourism industry. Interest has spread from Mexico to countries around the Caribbean and beyond.
Housing
Sustainable Building
United Nations Development Programme
Mexico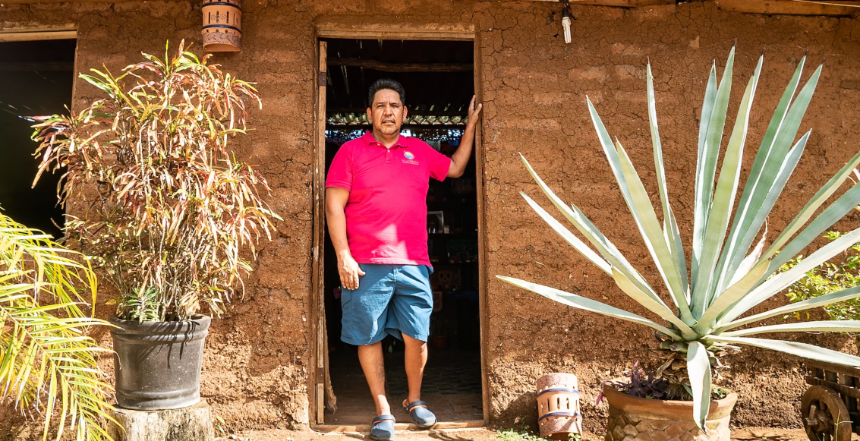 My journey began in 2015 when sargassum seaweed first started washing up on the shores of the Riviera Maya. Where others saw a problem, I saw an opportunity to turn it into its own sustainable solution, including placing it in service of people who need it the most.
I started collecting sargassum seaweed to use as fertilizer for my business, Blue-Green Nursery, and selling it in small amounts to my clients. Soon I obtained permits and within a year was employing about 300 families to clean the beaches for local hotels and resorts. But then it occurred to me that we could turn sargassum seaweed into construction bricks as it was already being used to make products like plates and other things. Inspired by the memory of my family's little adobe house, I developed Sargablock, an architectural brick made from the sargassum seaweed that spoils our beaches between April and October.
 I adjusted a machine designed to make adobe bricks so that it can process a mix of 40% sargassum and 60% other organic materials for the Sargablock. The machine can turn out 1,000 blocks a day, and after four hours of baking in the sun, they are dried and ready to be used. After we built Casa Angelita, the first sargassum house named after my mother, Sargablock became one of the first seaweed projects to get off to a solid start in our state of Quintana Roo. From there, I was determined to use sargassum seaweed as a low-cost building material to build affordable housing throughout the Riviera Maya so that families can live in their own homes.
Now we have a first artisanal factory in Mahahual, a tourist town where a dock for cruise ships operates, and we are creating jobs. A sargassum house could last 120 years, and we would like to have 10 houses finished by the end of the year, which will be donated to underprivileged families. My vision goes beyond turning a profit; I would like to see a country where local entrepreneurs create thriving, sustainable businesses that give back to their communities.
People from countries like Belize, Jamaica, Puerto Rico, the Dominican Republic, Barbados, Malaysia and the United States are contacting us for help in doing what we are doing. They're all hit harder every day by the seaweed washing up on their beaches. It is maybe nature's way of telling us to protect our seas. We must be aware of what is happening on the beaches. The sea is very wise and is telling us something. With the contamination we have created over so many years it tells us to take care of what we have.
Read more: Exposure article: Sea Change (English and Spanish) - published on the 13th of February, 2020) by UNDP Mexico Environmental and Resilience Unit. Text by Emily Mkrtichian, Edited by Andrea Egan
Photography: Emily Mkrtichian for UNDP Mexico, with exception of the image of sargassum on the beach courtesy of Elena Tarassova.
Meet the solution owner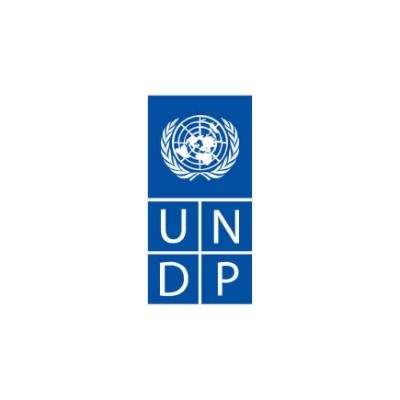 United Nations Development Programme
Omar Vasquez - Entrepreneur
I am an entrepreneur from Mexico, and I managed to turn the invasive brown seaweed that ruins Mexico's Caribbean beaches into a constructive solution. Say hello to Sargablock, the world's first sargassum building block.
Contact United Nations