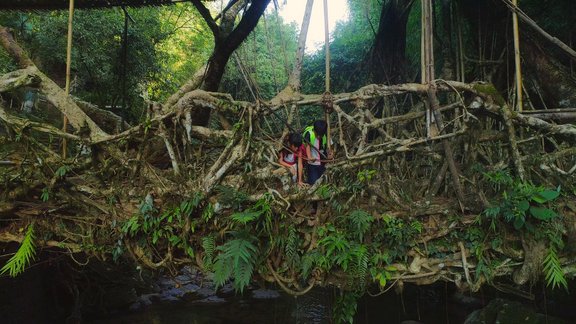 For Tomorrow
the Documentary
Narrated by Daisy Ridley
Available on Amazon Prime Video and YouTube
A film about the faces of real change
Narrated by Star Wars actress Daisy Ridley, For Tomorrow — the Documentary is the story of grassroots innovators striving to create a more sustainable future. From a self-taught engineer who built a solar-powered car to a young woman with disabilities fighting for inclusivity, they are tackling sustainability issues on the ground and empowering their communities. Is the world ready to look elsewhere for solutions to our collective challenges?
Watch it on Amazon Prime Video
Countries available: USA, Canada, UK, Australia, France, French Guinea, French Polynesia, French Southern Lands, Ireland, Luxembourg, Monaco, Spain, Switzerland, St-Barthelemy
Meet the innovators featured in the movie
(BTS) for Tomorrow
Inspiration comes from everywhere, and BTS knows it. Watch the video below to see the members present the stories of three change-makers featured in the documentary.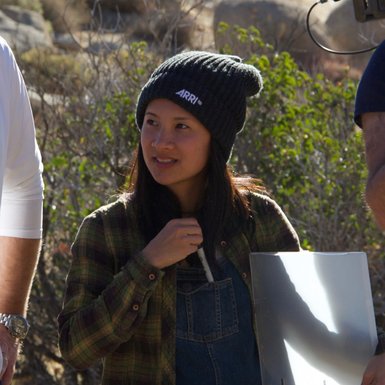 "Intelligence and innovation aren't only in laboratories and corporations - they're happening in nature, kitchens, farms and school yards." 
 An Tran, director