September 2021 - New York City
The for Tomorrow Spin-Off Assembly
Our Mission: Providing ready-to-deploy solutions for real-world challenges
The for Tomorrow Spin-Off Assembly in New York City will celebrate and help prepare featured solutions for deployment in the United Nations Development Programme Accelerator Labs
A Unique Approach
The United Nations Development Programme Accelerator Labs operates in 78 countries, and expanding to 114 countries. They explore the field to connect with local innovators who are in search of potential solutions that will bring insights into the delivery of the sustainable development goals.

The for Tomorrow Spin-Off Assembly will give featured solution owners insight into the United Nations Development Programme's unique approach to meeting sustainability challenges through exploration, experimentation, and acceleration of solutions across the world. Thematic talks, workshops, and one-on-one ideation will convene this vibrant network of local innovators with special guests and members of the Lab teams to celebrate bottom-up innovation and connect the dots between insight, action, and worldwide potential. More details on this event celebration will be shared in the coming months. Stay tuned for this exciting journey!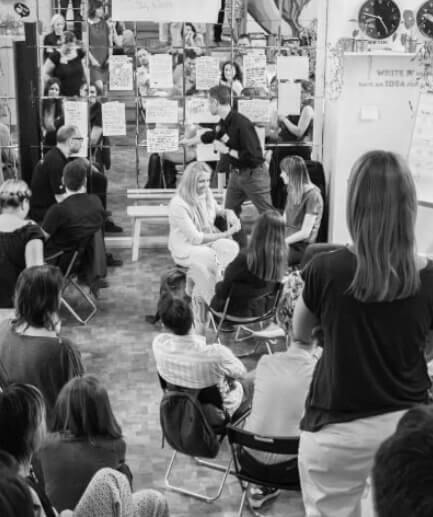 How to Participate
You need to share your solution on the platform to have a chance to take part in the for Tomorrow Spin-Off Assembly.