Using "Breathing Roots" technology to improve the quality of air we breathe.
We have built India's first natural air purifier called Ubreathe, which combines three critical elements of Technology, Design and Nature, to bridge the gap between urban indoor air pollution problems & current mechanical non-sustainable filters.
Urban Nature & Wildlife
Air Quality
Sustainable Building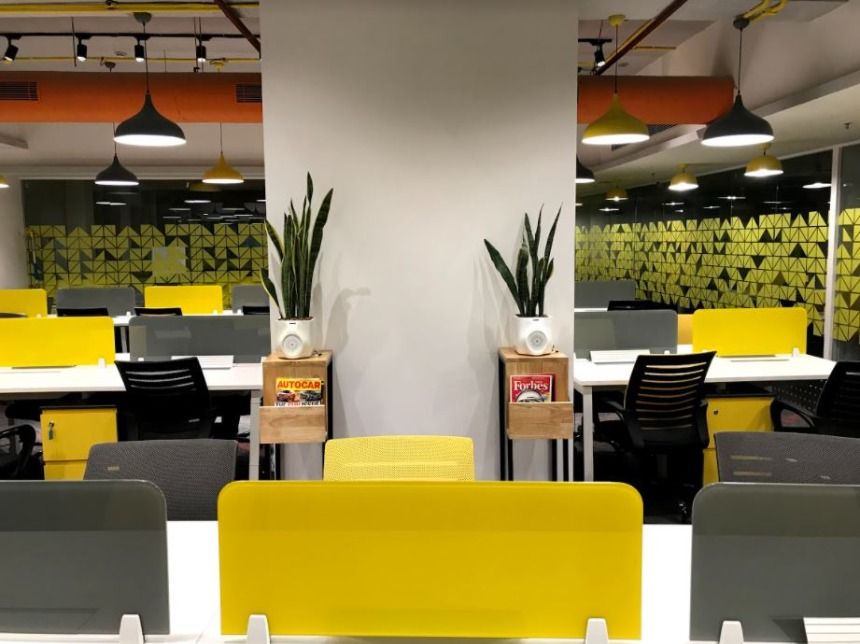 Bridging gap between indoor air pollution problems & mechanical non-sustainable filters - 21 of world's worst polluted 30 cities are in India (WHO). As per UN studies, indoor air is 10x worse than outdoor air. To solve this, urban buildings are adopting non-sustainable mechanical air purifiers, which do not cater to all the indoor air contaminants and are highly challenging to bio-degrade. To address the whole spectrum of air quality while leaving no carbon footprint behind, we have gone back to nature and combined three critical elements – Technology, Design and Nature to build a plant-based air purifier, Ubreathe which purifies air from all contaminations like suspended particulate matter and other toxic gases like TVOCs.
Findings from NASA research in 1980s followed by research at Harvard and National Research Council of Italy established that plants could ameliorate indoor air pollution in a natural and sustainable way. We have designed our product around the principles of science and sustainability in design and hardware. Innovation is first of its kind – where alternative solutions use highly non-sustainable filtration techniques, Ubreathe is a complete tech based green solution. Ubreathe directly replaces traditional methods of solving indoor air problems in a sustainable and green manner– there comes no requirement of working with in-efficient electronic filtration methods which requires high consumption of electricity as well as recurring cost and of course the efforts of changing the filters frequently. This creates high economic benefits to our consumers and for larger corporate setups, we have been able to bring the cost down drastically and is affordable. We also continuously monitor the live data from these air purifiers being used across different air quality environments which works as a feedback loop for us to improve our working model.
Meet the solution owner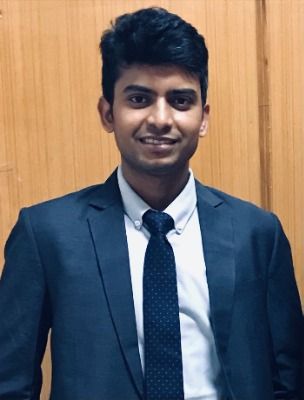 Sanjay Maurya
Technology entrepreneur, Co-founder of India's first plant based air purifier
I am a technology entrepreneur focussing on the environment with a background in science, engineering, and business. Since the past 2 years, I have been working on building innovative solutions to improve air problem related to urbanisation.
Contact Sanjay