Transforming plastic waste to educational material
Transforming plastic waste to educational material
Waste Management
Culture, Communication & Heritage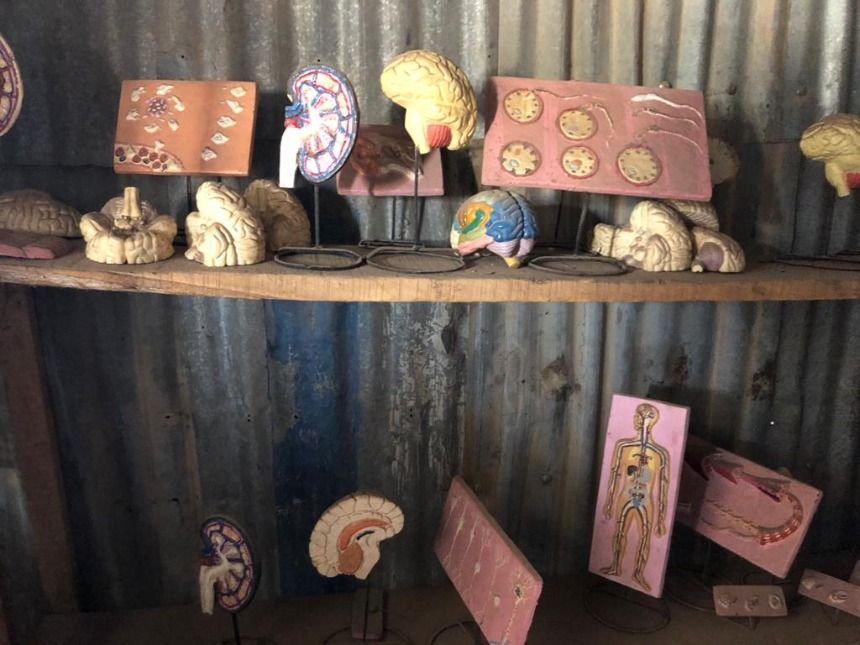 Abdou Adamou collects plastic waste in the town of Maradi, which he sorts (relying on a team of unemployed young people), to work (using a melting method) in order to transform them into educational materials. He creates, from casts made in conjunction with the educational teams of colleges and high schools in Maradi, and with the school of health personnel in Maradi, educational materials intended primarily for chemistry courses (modeling of molecules, etc.) and life and earth sciences (modeling of human body organs, etc.). The innovative nature of the solution is mainly due to the destination of reused plastic waste, which becomes educational material for life and earth sciences courses. In Maradi, plastic waste is seldom collected and sorted; Abdou le Génie's solution makes it possible to find an outlet for this plastic waste, further contributing to providing a quality education to students in the city / region.
To transform plastic waste into school laboratory materials, the innovator uses heat energy from charcoal or butane gas. First of all, he starts by designing the multi-purpose or single-use matrix moulds into which he pours the molten material. These materials are melted in specially designed containers. Then, he proceeds to polish them by hand or by machine. The last operation consists of painting by hand or by machine.
Meet the solution owner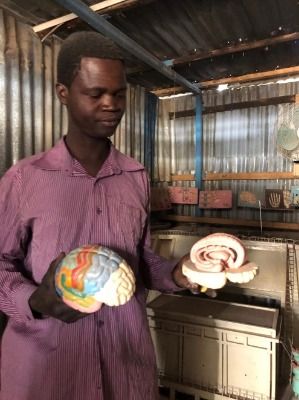 Mr. Abdou Adamou
Mr. Abdou Adamou
Abdou is an inventor and innovator. Since winning 1st place in the education sector of the 2011 International Forum of Inventions and Technological Innovations, organized by the ANPII, Abdou has a successful career as an engineer and educator.
Contact Mr. Abdou