Solar Street light
Solar street light improve security, strengthen community ties and enhance the attractiveness of towns and cities. It helps shape urban communities and accelerates the economic and social development of off-grid populations.
Inclusive Urban Planning
Urban Nature & Wildlife
Sustainable Building
Onah Angela Amaka
Nigeria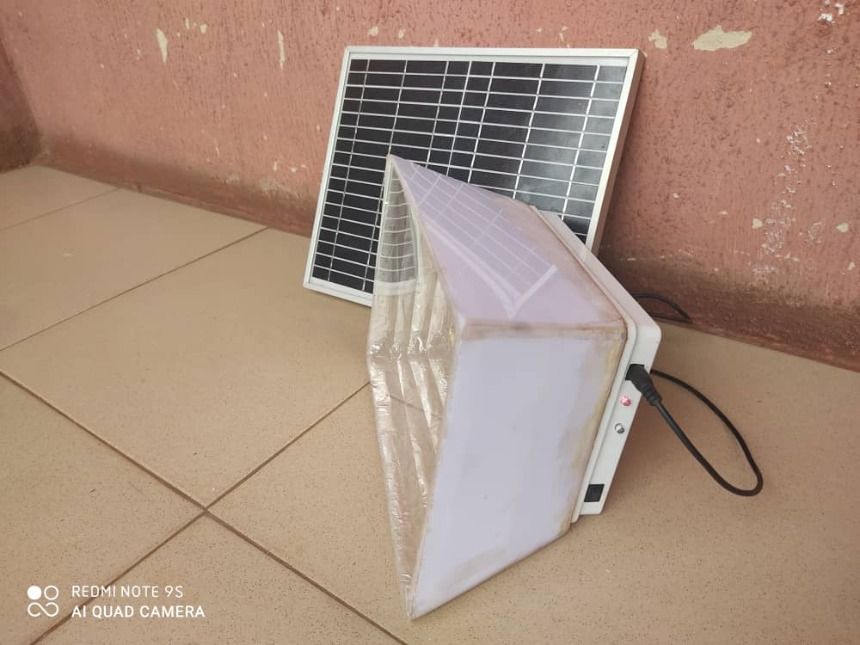 Solar street lights are powered by photovoltaic panels, meaning they produce clean and sustainable energy. When choosing to rely on solar energy for public lighting projects, local authorities can effectively reduce their energy consumption as well as their carbon footprint. By doing so, they limit their environmental impact and play an active part in the energy transition, in line with national and global energy policies.
But there's more to it. Adopting solar lighting solutions helps preserve biodiversity in areas that are the most sensitive to light pollution. Solar street lighting systems adjust the intensity of the light over the course of the night through the use of dynamic lighting profiles, making street lighting more respectful of living ecosystems – especially birds, whose migratory behaviour is strongly affected by light pollution.
More generally, it's important to consider the key role played by lighting in the creation and flourishing of communities. Quality solar lighting offers citizens a better experience of the city. It helps improve the readability of public space, thus making it more accessible and welcoming. It acts as a driver of social cohesion, strengthening the ties and interaction between individuals, while allowing them to carry on their social and recreational activities throughout the evening.
Installing solar street lights provides an opportunity to extend parks night-time opening hours or promote access to outdoor sports facilities. In addition to encouraging people to visit public places after dark, it also improves their safety. On rural roads or cycling paths, the presence of solar lighting solutions helps promote better traffic flow and reduces accidents.
This solution is Royalty free. 
Advantage of this local made solar Street light is that No middle man. The person who sold you the system is also the person who's there from the very first site visit, through the entire sales cycle, and the whole installation process.
Solar systems perform best when they are designed to match the criteria of a given site. Larger companies may sometimes compromise the small details in order to move more product. Time and attention are needed to fully customize a solar system specifications and doing so can help improve durability and output of your system.
When government are buying such solution it is a partnership not just a transaction. The solution provider will take the time to ensure that you understand the ins and outs of the system by giving a full tutorial upon commissioning. They will also monitor production to ensure you are getting what you paid for 
Local manufacturer are using local vendors for the equipment , so they are further supporting local businesses and the community.
The cost of production per each solution is $52
Meet the solution owner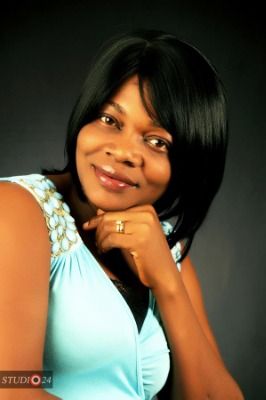 Onah Angela Amaka
Solar Street light
Mrs Angela Àmaka Onah is an Electronic Engineer by training but a global citizen at heart. A development entrepreneur in the field of sustainable energy and climate change for economic growth and development.
Contact Onah Angela