Smart Waste Solution Lab: Circular Economy Initiatives
The Smart Waste Solution Lab promotes circular economy initiatives by recycling everyday waste.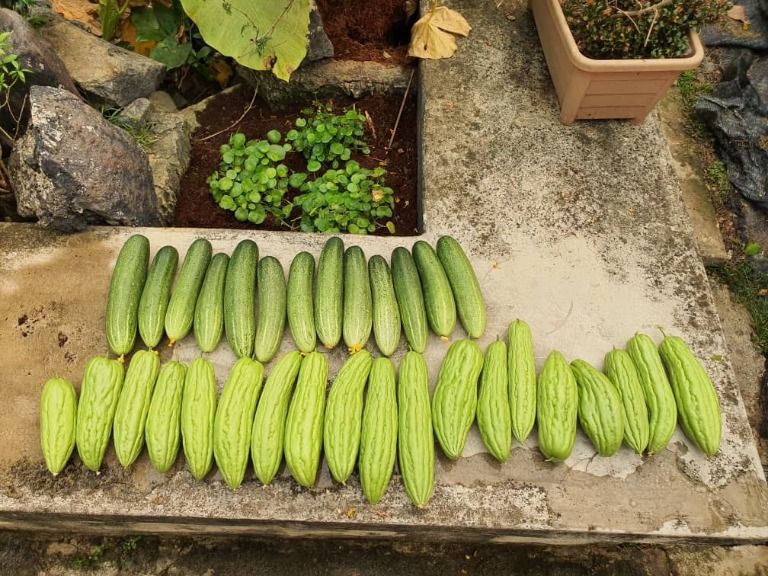 Petaling Jaya (PJ), a city that houses 600,000 Malaysians, was the first to introduce the Smart Waste Solution Lab. The Lab promotes circular economy initiatives by recycling everyday waste, particularly food waste. Leftover food waste is collected daily from two food courts and a wet market that is no more than 50 metres away from the Lab. The Lab receives close to 500 kilograms of waste from these locations.
They have acquired two compost machines with the capacity to process 15 tonnes of food waste every day. Upon arrival, the waste is first segregated at the Lab to create homogenous waste. This would allow the Lab to shred the waste using a grinding machine into particles. Then, the waste goes through anaerobic digesters containing microbes which turn the food waste into liquid compost, biogas and detergent.
The detergent is available for public use, and is distributed at the Lab itself and via education centres. On the other hand, liquid compost is used as a fertilizer for the Lab's own organic vegetable and fruit farm on site, which supplies fresh produce such as rockmelon, cucumber and lettuce , available for purchase. 
A by-product of the process is bio-charcoal, made by coconut husk compost. Not only that, the biogas that is formed is used to charge the generator that powers low-voltage appliances such as light bulbs.
In 2019, the Smart Waste Solution Lab PJ organized an open day, encouraging the public to visit the site as well as purchase the compost, by-products and seedlings of the Lab. They hosted a demonstration of hydroponic vegetable cultivation methods, in hopes of getting the citizens of Petaling Jaya to participate in urban farming.
Meet the solution owner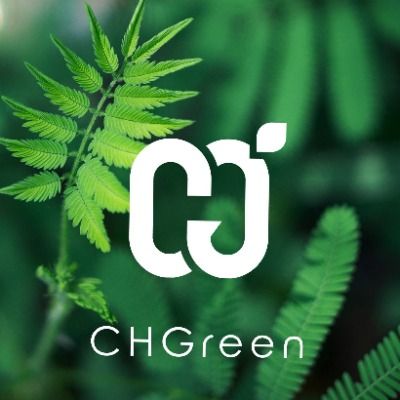 CH Green
Biotechnology Company
CH Green is a pioneer and leading Green Technology Company that specialized in the business of organic and food waste management
Contact CH