NSA Masks
I have designed a face mask that secures snuggly to your face. The mask was designed to transfer the heat expelled from breathing to keep glasses from fogging..
Willie Young
United States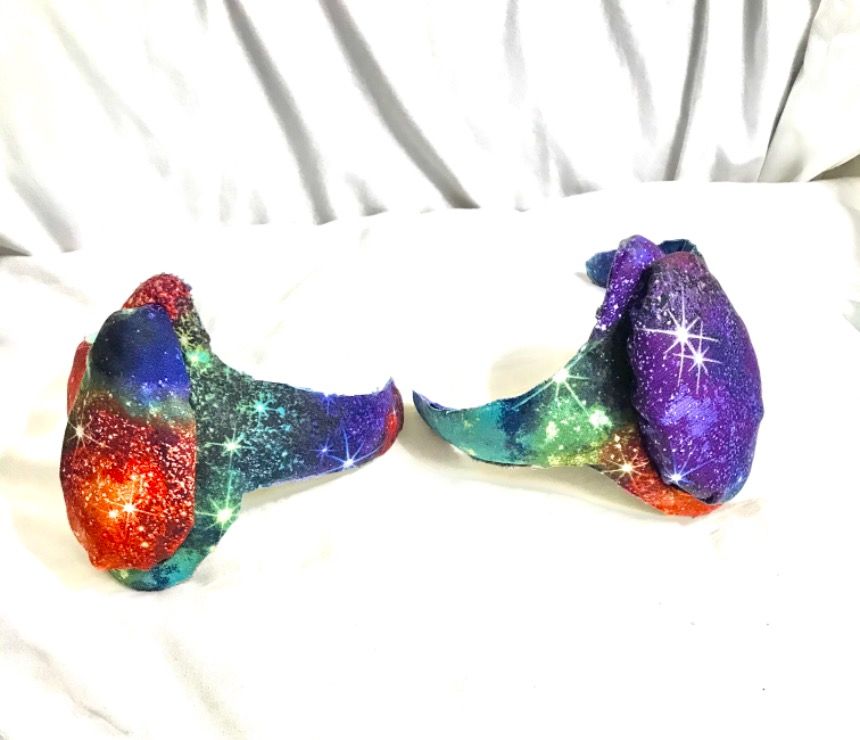 Hi my name is Willie Young.. I'm proud to introduce you to NSA masks, just like the name says, no strings attached.. the mask is designed to transfer heat expelled from the body to decrease glass fogging.. No longer do you have to have that annoying feeling of something touching your lips or the uncomfortable feelings of a string pulling off your ear.. The mask was designed for the person that is tired of the same old thing.. Same old designs of masks, no personality.. No longer do you have to worry about your glasses becoming tangled in the strings of your mask.. NSA Masks are for everyone, no matter if you're training for a marathon, or just don't want to run the risk of contracting COVID.. We all know that these are strange times, and I don't see an end in sight.. With NSA masks, you no longer have to have that annoying feeling of your mask being all clogged with sweat.. Our 3stage filter system ensure the optimal protection from any airborne particles entering international your body by inhaling.. So remember the name NSA Masks....
Meet the solution owner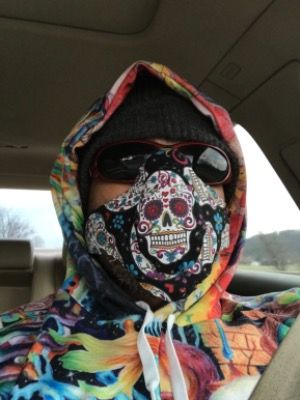 Willie Young
President
I'm 48 and I was camping in the deserts of Az. One night I just so happened to photograph an airplane flying. When I zoomed in on it, there was a man standing looking down at me he had a glowing mask on.. NSA masks are everyone..
Contact Willie