Low Cost Recycled Plastic Shelter Solutions
The world generates 300 Million tons of plastic waste annually and today more than 150 million people are homeless worldwide, we have developed an innovative solution to address these twin problems, Low-Cost Recycled Plastic Homes.
Housing
Waste Management
Sustainable Building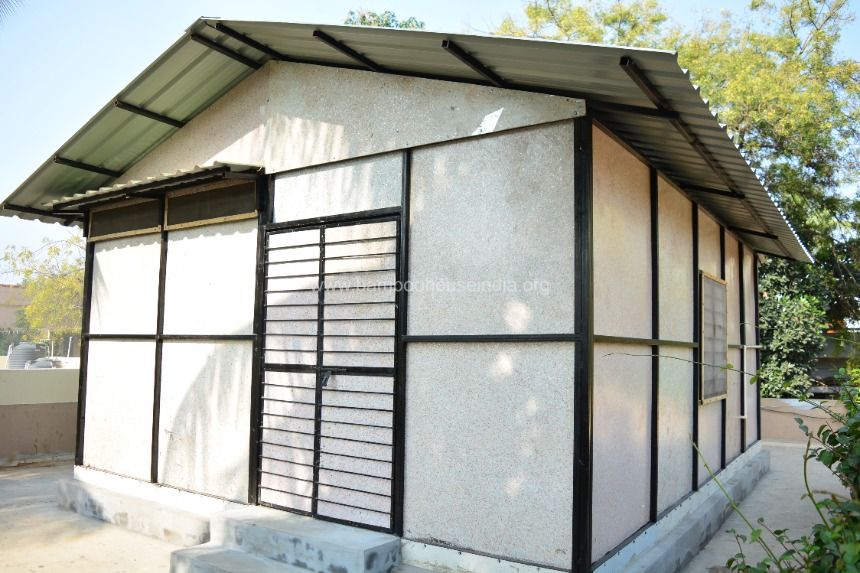 Low Cost Recycled Plastic Shelter Solutions
In 2016, the world generated 242 million tonnes of plastic waste and the global housing shortfall stands at 100 million homeless today. To address this twin issue of plastic waste and homelessness, we have we have developed an innovative solution of building recycled plastic homes. These houses are are fire, water, termite, heat and emission proof with life of over 25 years. Each house of 250 sft consumes nearly 1000 kgs of plastic waste which otherwise would have been incinerated or left at municipal dump yard to leach. The entire house building process provides enhanced fair price to waste pickers.
Our solution of building low cost recyled plastic homes can be replicated globally and is sustainable too because waste is recycled, conserving natural resources and encourages biological diversity enhancing the long-run sustainability of the biosphere. Our solution contribute to all the 17 SDG goals and we are striving towards a circular economy.
Meet the solution owner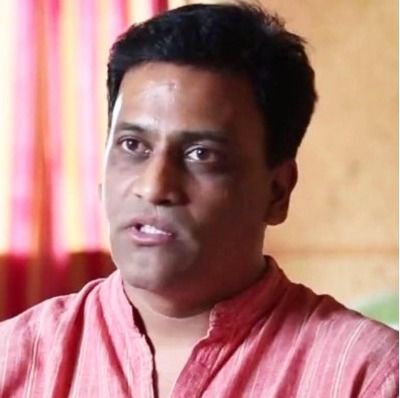 Prashant Lingam
Co Founder
I am a Social Entrepreneur from Hyderabad (India), with nearly 20 years of experience in social business. I co-founded my social venture "Bamboo House India " with a focus on supporting rural and tribal bamboo livelihoods and to date have constructed 175 low-cost bamboo houses. I have also developed recycled plastic shelters with an aim of giving a second lease of life to the burning problem of plastic waste and provide a fair price, and enhanced livelihood opportunities to waste-picking communities and to date have constructed over 100 low-cost recycled plastic shelters circulating nearly 10,000 MT of plastic waste. I have also developed low-cost shelters using agricultural waste like paddy, straw, coir, and bagasse ensuring Agri waste is not burnt and is converted into shelters and farmers get a fair price for their waste too and till date, he has constructed 25 Agri waste houses and also innovated furniture with scrap Tyres, drums, bicycles, textile waste.
Contact Prashant