Klean the World: A startup turning trash into cash
Klean is a Malaysian startup and an artificial intelligence driven recycling platform that promotes recycling through behavioural change by incentivisation.
Dato' Dr. Nicholas Boden
Malaysia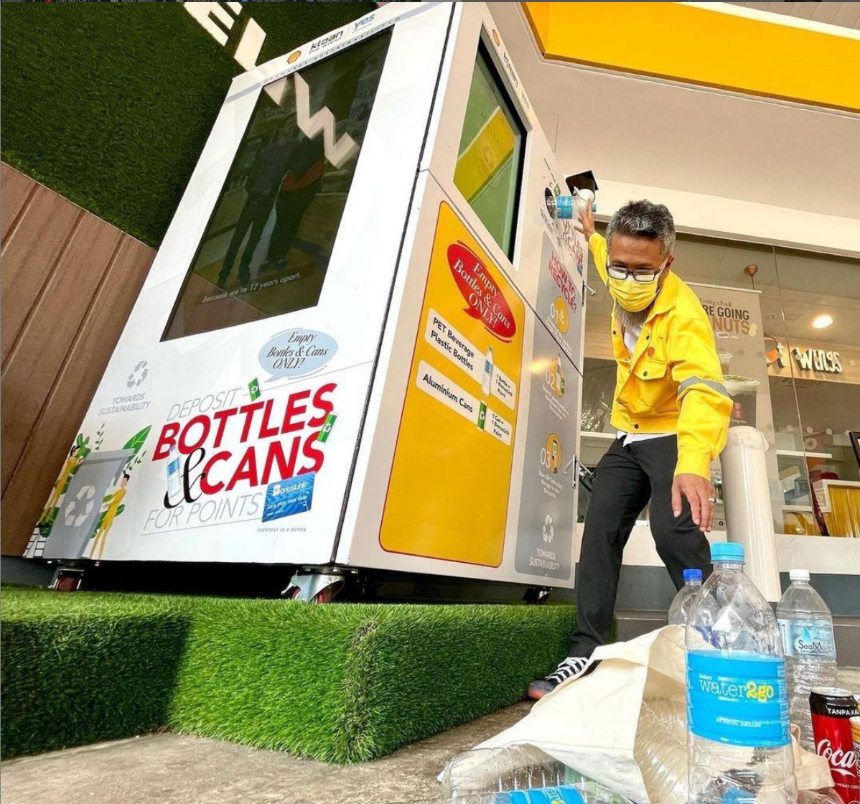 'It's time to Klean up the world,' is the idea that Klean, a Malaysian startup is championing. Driven by the statistic that Malaysia is one of the 5 ASEAN countries to contribute to 50% of ocean plastic waste, the startup aims to drive behavioural change within the Malaysian community.
Klean provides smart RVMs (Reverse Vending Machines), where citizens can drop off their PET plastic waste - think empty plastic bottles and cans. In return, Klean rewards the recycler with Klean points linked to their application available on Google Play and App Store. The points are then collected and are legible for users to redeem them for deals from KLEAN's merchants, such as TouchnGo, Boost and Grab, although not limited to ewallet merchants per se. The recyclers can simply scan a QR code displayed on the RVMs to collect Klean points. The company also benefits from this, where they gather core user data from these entries to enable targeted marketing to its users.
Klean has these reverse vending machines in petrol stations in the Klang Valley of Malaysia. 
An RVM at a petrol station in Malaysia (Shell)
The RVMs are artificial intelligence technology enabled chutes with significant machine learning, allowing them to automatically identify types of material and sorts them into separate bins. KLEAN makes sure their RVMs recognise brand of deposit, enabling retailer container recovery data & activation based advertisements.
On the back-end, KLEAN tracks the data that RVM collects in real time, and reports them via the KLEAN dashboard. Some of the key information collected are total containers deposited, its types, brands, recycler profile, times and machine alerts. This enables real-time impact Corporate Social Responsibility (CSR) reporting and data monetisation channels.
Meet the solution owner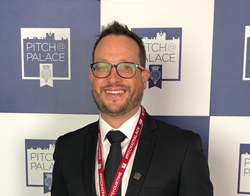 Dato' Dr. Nicholas Boden
Founder of KLEAN
An entrepreneur at heart, with a passion for helping people and using technology to impact on healthcare and the environment: Nick grew up in a small village in Africa, in the then Kingdom of Swaziland. He is the founder of a sustainability startup, Klean which is a reverse vending ecosystem used to collect empty PET bottles and cans and rewards recyclers with points for recycling. In 2018, the initiative won the ASEAN Pitch@Palace event in 2018 ending up presenting on the world stage in St. James' Palace along with 20 other start ups from around the world. In 2019 his Klean initiative won a UNDP grant to bring the Klean solution to Fiji where people will be given micro-healthcare insurance in return for recycling PET.
Contact Dato' Dr. Nicholas