Green Coins
We aim to motivate people to perform environment friendly activities by providing them with virtual green coins. These green coins allow redeeming incentives based discount coupon partnerships to the users of our apps.
Transportation & Mobility
Inclusive Urban Planning
Air Quality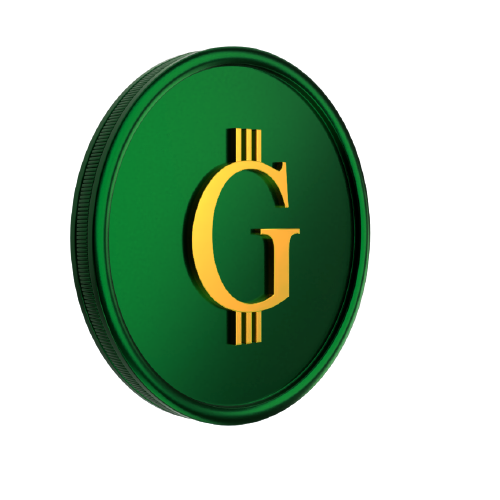 Our company, Green Coins Pvt. Ltd., has a mission to transform Nepal into a green society by promoting the use of greener alternatives using the reward based methodology. We motivate people to walk/run/cycle and perform other environment friendly activities by providing them with virtual green coins through our apps. These green coins can be used to redeem discounts on the products featured on our green commerce platform. We have calculated the value of 1 green coin to be equivalent of 8.19 gram of carbon dioxide emission reduced (this calculation is based on the carbon emission rate of a 125cc vehicle which is lowest in the category).
Our company aims to launch 10 innovative climate change mitigation products by 2025. Our first product "Walkman" has already been launched and is a mobile application which provides its users with 100 green coins for every 10,000 steps walked. Walkman has been successful to gain a 3000+ user base who covered 2,00,000 kilometers within a year of its launch.
Our second product will be "Hariyobazar.com; a luxury second-hand store" which we plan to launch in January 2021, where the users will be able to buy or sell second-hand items and donate their unused stuffs in exchange of green coins.
Our third product will be "Treasure Hunt; give fun a greener twist" which we will be launching in March 2021.  It is an augmented reality mobile game to promote walking and cultural tourism. It is similar to Pokémon GO where the people walk around to find Pokémons, but here in Treasure Hunt there will be treasures instead of Pokémons. The treasures will be the offers from our partnering organizations.
Meet the solution owner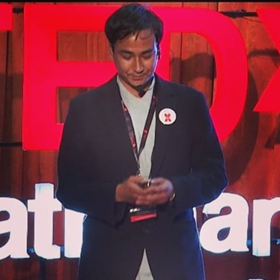 Suyam Baidya
Founder/ CEO
I am a geomatics engineer. I have always believed that efforts should be made from individual level for radical change. This belief and my vision for more sustainable world motivated me to work on the defining issue of our times "climate change".
Contact Suyam