Community-led patrols for Elephants with Siren Fencing
Community-led patrols in 2 project locations to monitor and safely divert harm from wild elephants using siren fencing.
Urban Nature & Wildlife
Disaster Preparedness
Wildlife Conservation Society Malaysia (WCS Malaysia)
Malaysia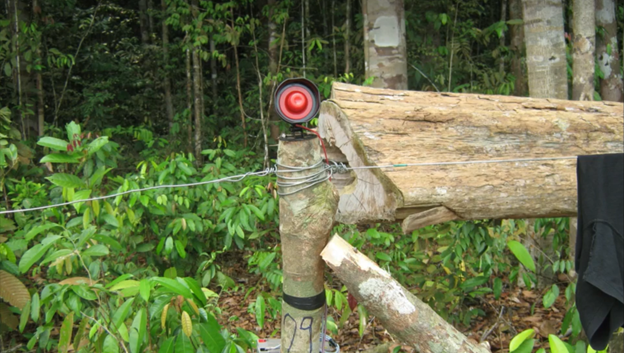 Within the indigenous smallholder communities surrounding the Endau-Rompin National Park (in the states of Pahang and Johor) landscape, there has been a long-standing conflict between elephants and humans residing in the area. The elephants not only pose a threat to stampeding, but the crop yields of the Orang Asli (indigenous) communities are also affected by the elephants. Farmers then decided to stay up the night to patrol for these potential incidents, but this proved to be an unsustainable solution. Farmers ended up tired the next day, affecting their daily life and time with their families.
To curb this, the Wildlife Conservation Society (WCS Malaysia) of Malaysia has adapted the solution proposed by the Wildlife Conservation Society Indonesia, where a siren fence was first set up along the boundary of Way Kambas National Park located in Sumatra.
This system can be set up using locally available materials, consisting of a barely visible steel wire, stretched taut between and supported by wooden poles along the perimeter of the crop field, 1.6 meters from ground level. For the alarm kit, it is built with a switch, a car siren and a 12 volt dry-lead acid battery - all attached to the wire. The kit is spaced out at approximately 50 meters from one other, depending on the field's perimeter and land terrain. The siren will be triggered when an elephant pushes or pulls at the wire fence, waking the farmers on watch while also indicating the direction of the intruder.
The sirens are not used to scare away the elephants, rather to merely alert the farmers who are short-distance away from the area. The farmers will then scare the elephants away with lights and a little commotion to get them to use another path. This way, they are able to get some sleep in their huts near the crops, while being able to be notified of potential dangers. What is more, maintenance for this equipment is minimal, and it is rather simple to set up.
Meet the solution owner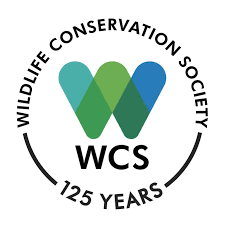 Wildlife Conservation Society Malaysia (WCS Malaysia)
Non-Profit Organization
The Wildlife Conservation Society is based in New York, and operates legally under the terms of a charter from New York State, originally granted to the New York Zoological Society (as WCS was formerly known) in 1894. It runs initiatives on wildlife conservation, for tigers, orang utans, elephants, among others.
Contact Wildlife Conservation Society Malaysia