Community Farm Enterprise
Community Farm Enterprise is a small-scale enterprise introduced to the Indigenous People of Ulu Gumum Village in Malaysia. Over 4 years, the villagers are able to sustainably practice organic farming to improve their livelihoods.
Culture, Communication & Heritage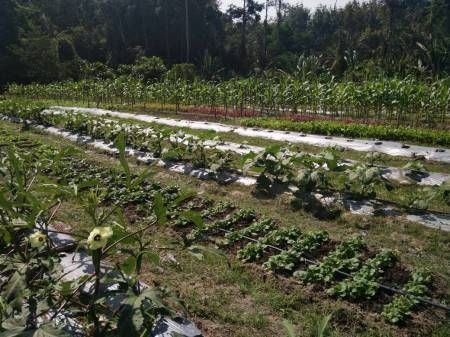 At Ulu Gumum Indigenous Village in Pahang, Malaysia, the villagers struggled with diminished natural resources and access to clean water, poor housing and roads, and poor access to health and education. Despite these, the community shows interest in farming for a source of stable income and limiting the needs to clear the forest for cash crop. This lead to an organic farming project created and supported by the Foundation for Community Studies and Development's (YKPM). 
The solution
Community Farm Enterprise was introduced to the local villagers of indigenous people to encourage organic farming. The initiative started with 8 farmers after months of preparation and currently with 44 active farmers. The farmers planted over 30 types of vegetables such as bottle gourds, eggplants. tomatoes, long beans, corn, Brazilian spinach and okra. After five years since the project started, major supermarket franchise Jaya Grocer became a marketplace for the farm produce to be sold under their own brand, OA Organik.
Progress
A dedicated team for compost making was initiated as more produce are being grown while keeping the price affordable for all farmers. At the same time, the community is able to build a stronger organization in managing quality control, packing produces, procurement of seeds, maintenance for irrigation and equipment and bookkeeping.  
Impacts
Since the project started, the local villagers are able to purchase their own seeds and farming equipment after earning up to four times their previous total income. They have also purchased washing machines, cars, motorbikes and expanded their house to live more comfortably. With funding support, management workshops and farm training are able to take place for the local communities to get hands-on training and coaching. The success of this initiative for the indigenous people to improve their livelihood has allowed replication of the farming practices to other villages. OA Organik also hopes to build an integrated farm with fruits, vegetables and farm animals while practising compost making from recycled materials and farm waste.
Meet the solution owner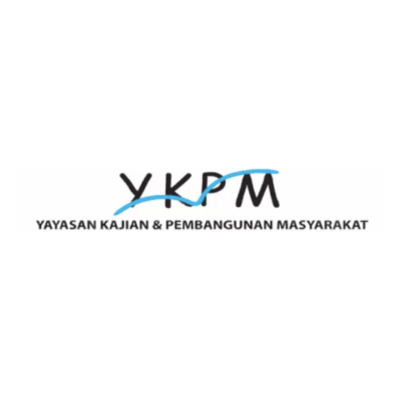 YKPM Foundation
Foundation
YKPM, also known as Foundation for Community Studies and Development empowers poor communities, both rural and urban, by working alongside them.
Contact YKPM