Bunga Ta'ang: A Native Herb helps the Indigenous Participate in the Economy
AdenoSara project is the production of an essential oil, with its main ingredient found in Borneo's rainforests - Bunga Ta'ang (Ta'ang Flower). They are produced by Borneo's very own indigenous folk.
Culture, Communication & Heritage
Sarawak Biodiversity Centre (SBC)
Malaysia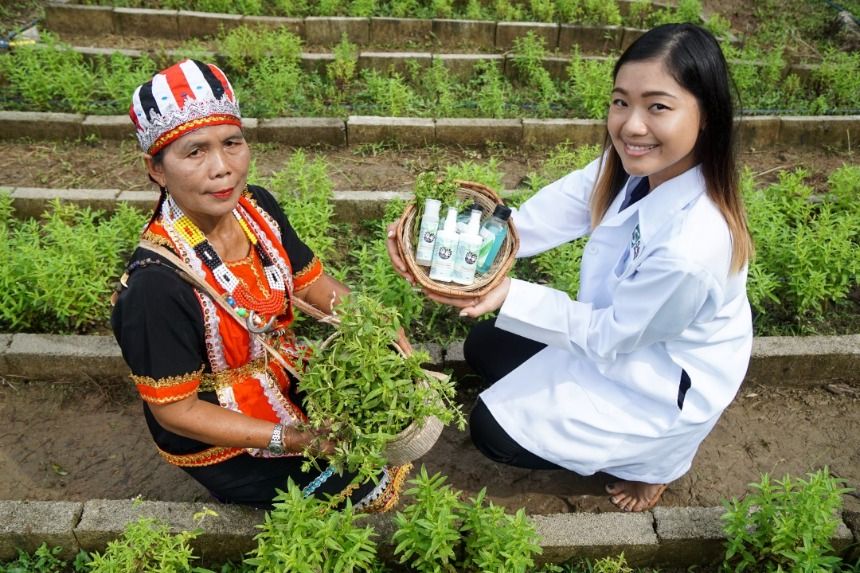 A plant native to Borneo, called Adenosma nelsonioides, has been used to produce the AdenoSara® essential oil. The Bidayuh community of Kampung Semadang, Penrissen have always known it as Bunga Ta'ang. The Iban community of Lubok Antu on the other hand has another name for it - the Bangkit Engkerawan. These communities in Sarawak, Malaysian Borneo have used the plant traditionally to repel ticks on domestic animals and to treat headaches.
The Sarawak Biodiversity Centre (SBC) has been documenting this traditional knowledge for the benefit of preservation and future generation learnings. They collect these types of knowledge to develop its potential, and seeking opportunities to expand it for global market consumption.
William Sauu, a Resource Person of Kampung Semadang, noted that the plant can be boiled and its extracts are useful in treating skin ailments and body odour. The SBC has done an analysis on Bunga Ta'ang to isolate the active ingredient in the plant that provides these benefits. They found the active principle to be Carvacrol, which is a well known natural compound that has antimicrobial, antioxidant and anticancer properties. 
With this valuable finding, SBC has partnered up with the local womenfolk of the Bidayuh community in launching a project to produce the AdenoSara® essential oil. Farms were set up, and the womenfolk themselves cultivate the Bunga Ta'ang for the purpose of production. Then, the raw plant material collected is prepared for extraction by distillation, where this facility was provided by the United Nations Development Programme of Malaysia, Singapore and Brunei Darussalam.
This provides a new and sustainable source of revenue for the community, as well as empowering their women. A eureka moment like this should be shared across communities, and SBC has done exactly that when they officially sealed a Benefit Sharing Agreement with five indigenous communities.
Meet the solution owner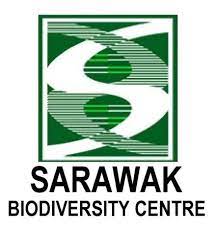 Sarawak Biodiversity Centre (SBC)
Research and Development Centre
The Centre is entrusted to initiate intensive biotech based research and development on the Sarawak's biological resources.
Contact Sarawak Biodiversity Centre