Briquette du Kivu
Briquette du Kivu brings a solution to deforestation, youths unemployment, urban and rural unhealthiness and provides poor families with reliable and cheap cooking energy in Bukavu in the D.R. Congo
Housing
Urban Nature & Wildlife
Waste Management
Murhula Zigabe
Democratic Republic of the Congo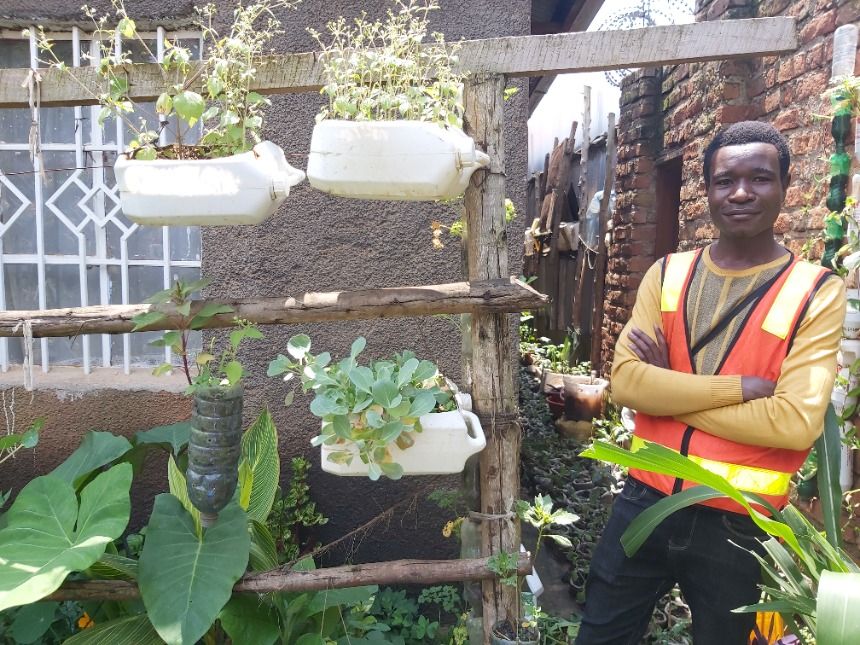 My social enterprise, Briquette du Kivu, brings a solution to deforestation, youths unemployment, urban and rural unhealthiness and provides poor families with reliable and cheap cooking energy in Bukavu in the D.R. Congo
Murhula's solution [Briquette du Kivu], came from his passion for taking up three major challenges that he believed his community faces daily:
1. Deforestation. Each year, the DR Congo loses 5000 hectares of its forests in order to satisfy the need for cooking energy which is mainly firewood and charcoal. Yet the Congolese forest constitutes the second lung through which our planet earth breathes.
2. Unsanitary conditions. Because of two decades of war, families in his town have lost their purchasing power. Among the consequences, he cites the lack of resources to invest in waste disposal. As such, to get rid of them [waste], families throw them on the sidewalk, in gutters and public places. Yet the waste thus abandoned attracts the insects which are at the base of malaria – the main cause of maternal and infant mortality.
3. Poverty. According to the International Solar Agency, a Congolese family spends 30% of their daily income on the acquisition of cooking energy. It's hugely expensive compared to other parts of the world. As a result, families no longer have additional resources to invest in the education and health care of children.
And to so contribute in solving those three problems, Murhula created the ecological embers called briquette. This is obtained after collecting the biodegradable waste produced by the markets, schools and households of Bukavu and transforming them into ecological embers. This ecological embers costs three times less than wood embers, cleans the city and reduces deforestation.
In the process of making ecological embers, I use chemistry techniques. This is because I use carbonization to obtain a smokeless briquette with a higher calorific value.
Thanks to my invention of the ecological briquette, it's now used by schools, universities, churches and youth support NGOs as a positive role model. I took part in many panels in Bukavu, Kinshasa, Rwanda, Cote d'Ivoire and France to talk about my journey in order to inspire young people. The local, national and international media coverage of my invention has ensured that my journey inspires thousands of young people in my country, Africa and the rest of the world.
Meet the solution owner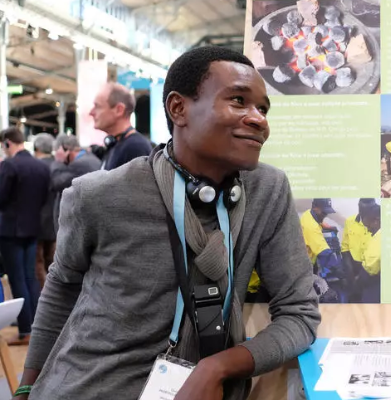 Murhula Zigabe
Founder and Director at Briquette du Kivu
Young Social Entrepreneur, Researcher in Renewable Energy, Involved in the management and the recycling of waste, Youth Advocate, Climate Activist and Youth Mobilizer against climate change.
Contact Murhula