AgriPredict
Agripredict it's a risk management tool aided with artificial intelligence which help farmers mitigate and prevent risks involved in farming, that is pests, diseases and weather anomalies.
Disaster Preparedness
Sustainable Building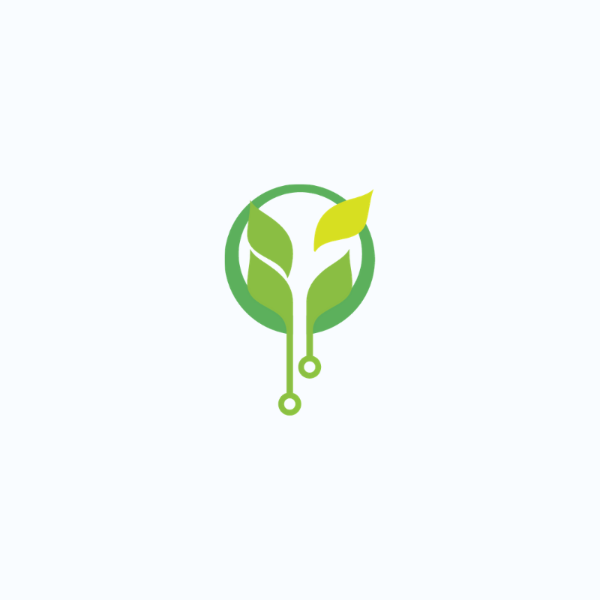 It is estimated that small scale farmers provide 90% of our national agricultural produce.  These smallholders rely on natural seasonal conditions which makes the household and national food security vulnerable to weather variability and climate change related hazards such as temperature increases, changes in rainfall patterns and drought.   Further, the threat on the nation's food security is exacerbated by pest infestations.   In other words, small scale farmers' greatest challenges are pests, diseases, weather patterns and access to market, all of which have negatively impacted farmers and caused a ripple effect.
During the 2016-2017 farming season, Zambia among most African countries was invaded by deadly pests known as Fall armyworms which affected more than 172,000 hectares of maize fields in all 10 provinces in Zambia.  The cost of containing the outbreak ran into millions of Kwacha.   In response, AgriPredict was born in 2016 with the desire to make a difference
The AgriPredict tool is an Application that can be downloaded on the Android or IOS platform.  A farmer can simply take a picture of the suspected diseased plant and the system will on-demand give a diagnosis, options for treatment if required and the location of the nearest agro-dealer.  The farmer can also receive information on weather patterns.  This is done by combining artificial intelligence and machine learning.  As not every farmer may have a smartphone, the information can also be accessed by dialling a short code.  
Meet the solution owner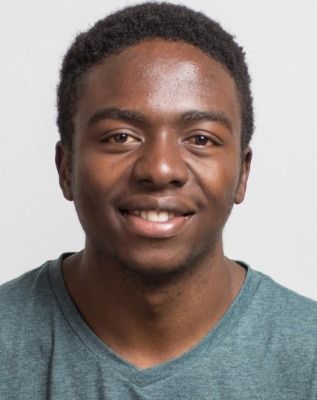 Mwiza Simbeye
Co Founder / Engineer
co founder, engineer: @agripredict computer vision, global food security, IoT and electronics.
Contact Mwiza