Solar powered cold room
Today, an estimated one-third of all the food produced in the world goes to waste. Soler Cool, provide an innovative solution to this global problem by offering solar powered refrigerated storage space to farmers, food transporters anywhere.
Transportation & Mobility
Waste Management
Shamim Nabuuma Kaliisa
United States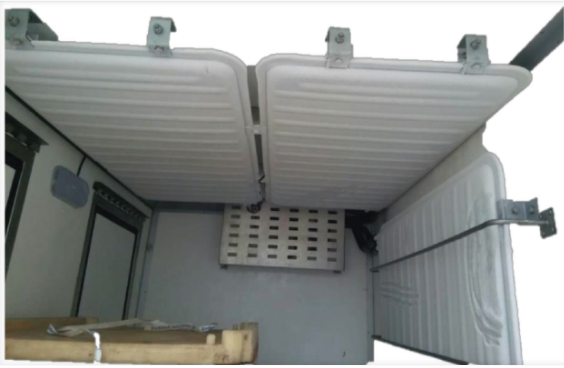 Today, an estimated one-third of all the food produced in the world goes to waste. That's equal to about 1.3 billion tons of fruits, vegetables, meat, dairy, seafood, and grains that either never leave the farm, get lost or spoiled during distribution, or are thrown away in hotels, grocery stores, restaurants, schools, or home kitchens. It could be enough calories to feed every undernourished person on the planet.
But wasted food isn't just a social or humanitarian concern—it's an environmental one. When we waste food, we also waste all the energy and water it takes to grow, harvest, transport, and package it. And if food goes to the landfill and rots, it produces methane—a greenhouse gas even more potent than carbon dioxide. About 11% of all the greenhouse gas emissions that come from the food system could be reduced if we stop wasting food. 
SolerCool™ has designed and developed a first to market answer to the problem of fresh food spoiling due to lack of refrigeration at the farm level in developing countries
In our unique concept, solar energy is used to meet the electricity requirements to run its refrigeration system. Through its Solar Photovoltaic (SPV) cells, solar radiation gets converted into DC electricity which drives the cooling system (the compressor and the air supply fan) directly. Surplus generation of DC power is used to charge a bank of batteries forming part of the system. The controller regulates the captured electrical energy to be used as it is and directs. The surplus to be stored in the battery. This stored electrical energy then can be used at night.
Meet the solution owner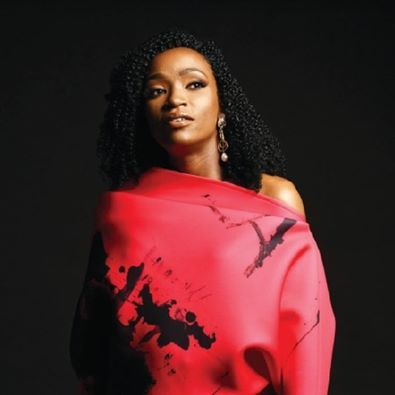 Shamim Nabuuma Kaliisa
SHAMIM NABUUMA KALIISA – SOCIAL ENTREPRENEUR, SURVIVOR, INFLUENCER, CEO AND CO- FOUNDER OF SOLERCOOL TECHNOLOGIES
Shamim Nabuuma Kaliisa – has experienced cancer out of smoke exposure from traditional fish roasting which she practices for very long time . Shamim took her experiences to push to help others .
Contact Shamim