Creating climate awareness among youth with the Iskandar Malaysia Ecolife Challenge
The Iskandar Malaysia Ecolife Challenge (IMELC) pioneers the incorporation of climate education into Malaysia's education curriculum.
Green Technology Application for the Development of Low Carbon Cities (GTALCC)
Malaysia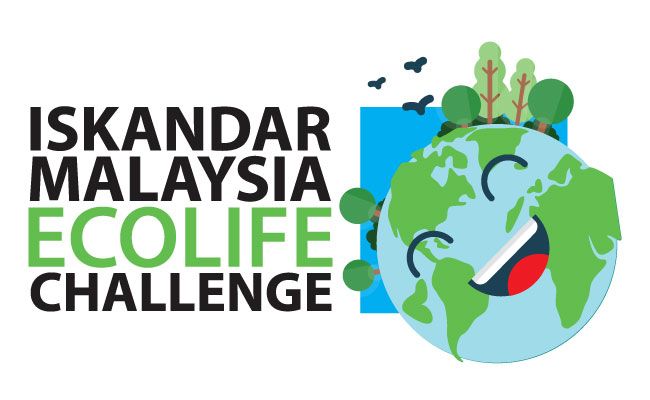 Iskandar Malaysia was supported by GTALCC in the EcoLife Challenge kickoff where it was introduced as a supplement to the current curriculum in primary schools. The initiative is a student learning activity, to be delivered formally or informally in schools.
With the guide from a workbook prepared by Universiti Teknologi Malaysia (UTM), trained primary school teachers will oversee groups of 5 students in carrying out initiatives to promote a low carbon lifestyle.
Photo: Primary school teachers being trained for the IMELC
In collaboration with skandar Regional Development Authority (IRDA), Universiti Teknologi Malaysia (UTM) and Jabatan Pendidikan Negeri Johor (JPNJ),  IMELC managed to induce a decrease a total of 290,219.3 kg of CO2 from participating schools. The Challenge received recognition from the United Nations University – Institute for the Advanced Study of Sustainability as a flagship project for climate change. 
Since the pandemic has forced schools to halt face-to-face classes, the project has been adapted virtually via Google Classroom.
Meet the solution owner